Buy locally and from abroad
We help you buy and deliver what you need without restrictions from local Botswana stores and well known International online stores such as Amazon, Aliexpress and eBay,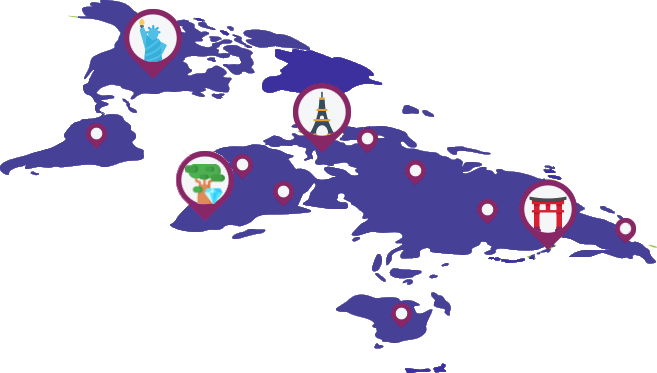 Why use Nthekelehoo
PREMIUM or LOW-COST

80% lower rates than the competition with premium or low-cost delivery to your doorstep.

FAST DELIVERY

Express shipping in only 5 – 10 days worldwide.

CONSOLIDATE or SEPERATE

Our Premium customers SAVE on average $35 by consolidating multiple products into a single box.
PREPAY or COLLECT

Choose to prepay duties & taxes to avoid customs delays and additional invoices upon delivery.

REPACK or SECURE BETTER

Repacking, consolidation, detailed photos, returns and much more.

INSURANCE or RISK

Insure your products 100% to eliminate any worries.
Don't just take our word for it
Logistical Partners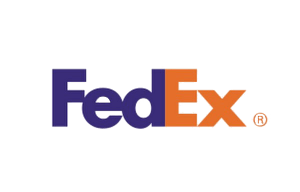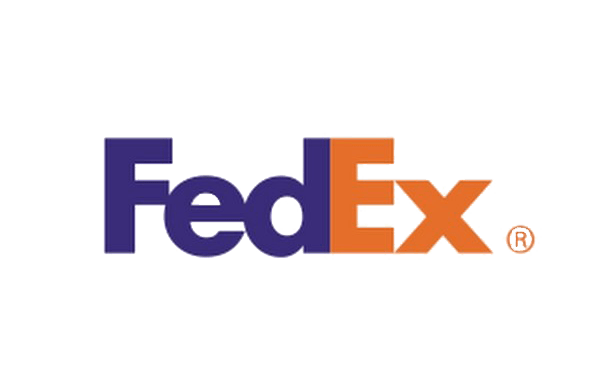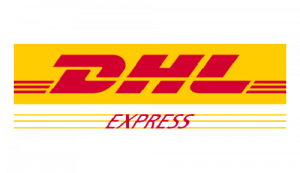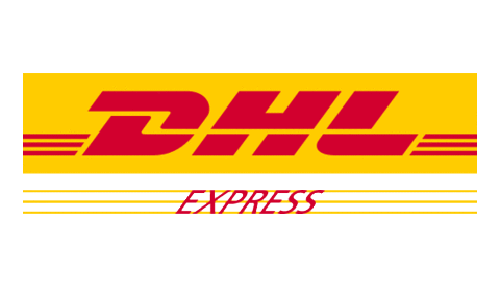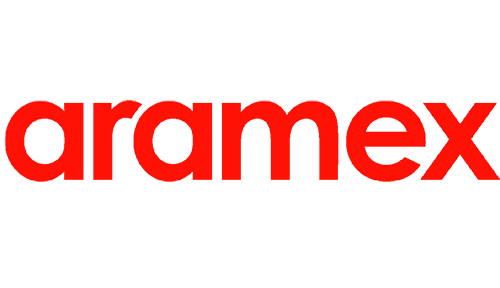 NthekeleHoo with Skymart – Secure online shopping mall in Africa with the best prices.
NthekeleHoo with Skymart is an exciting new service brought to you by Skymartbw (Pty) Ltd, the leading e-Commerce marketplace in Southern Africa. This service helps you the customer gain access to new , exciting and wider range of products from abroad that where either previously no accessible or unavailable in your current location. This service enables you the customer the chance to buy these products sometimes at a lower cost than locally and get them shipped and delivered straight to your doorstep in a safe and secure way. We provide a quick and speedy delivery mechanism that leverages on our partner companies DHL, Fedex and Aramax to import your favourite products quickly.
Our easy to use payment methods include Bank Transer/Deposit , PayPal, VISA or Mastercard secure card payments, Orange Money, MyZaka, Pay2cell and eWallet, Barclays Cash Send, Stanbic Bank Instant Money and more. We beleive in providing relevant payment methods to suite your locale and situation.